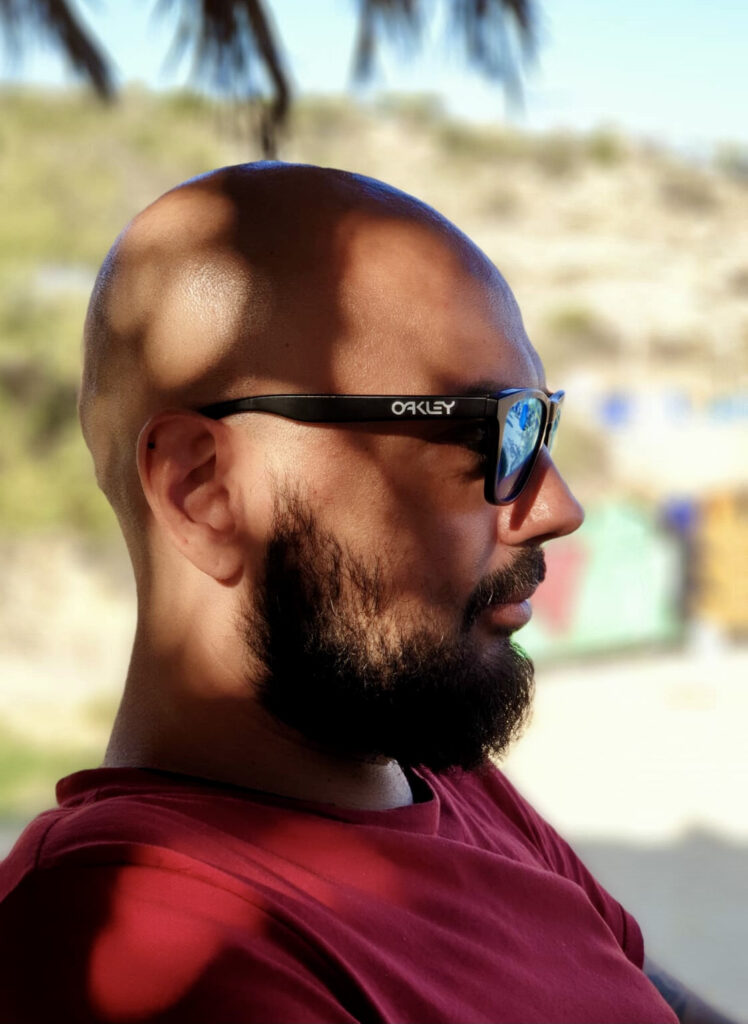 FEW WORDS ABOUT MYSELF

Nice to Meet You
My name is Nikolas B.
I 'm a professional freelance photographer from Thessaloniki, Greece.
I studied photography in Greece and UK where I also gained my first professional experiences,
and for the past years I have been living and working in Germany. I 'm glad that my studies and first work projects took place during the analogue era of photography, all that helped me incorporate the original principals and fundamentals of photography into the digital age that came later on.
The brilliant colleagues that I have worked with and my constant photographic trips also proved highly valuable.
Just get in touch to discuss any photo projects you may have!